Hello, I'm Luis and this is my website where I like to share information about Costa Rica.
I created this section because I thought it would be good way to find roommates.
I usually live with roommates and we live in a big fully furnished apartment in Sabana. Sabana is a nice neighbourhood with the largest park in San José. We live in a private quiet street close to supermarkets, bus stops, restaurants, 5 mins walk to the park and 20 mins walk to the largest Farmers Street Market of San José. Sabana is really close to San José city center.
We also have a living room with TV where we all like to watch Netflix movies some times.
30 MB Optical fiber WIFI/Internet (highly reliable)
TV with Google Chromecast in common area
All services and basics included (water, electricity, internet, toilet paper, paper towels, etc)
Cleaning lady once per week for common areas
Close to many dance/fitness/boxing/yoga gyms
Netflix Account
Largest park of San José near by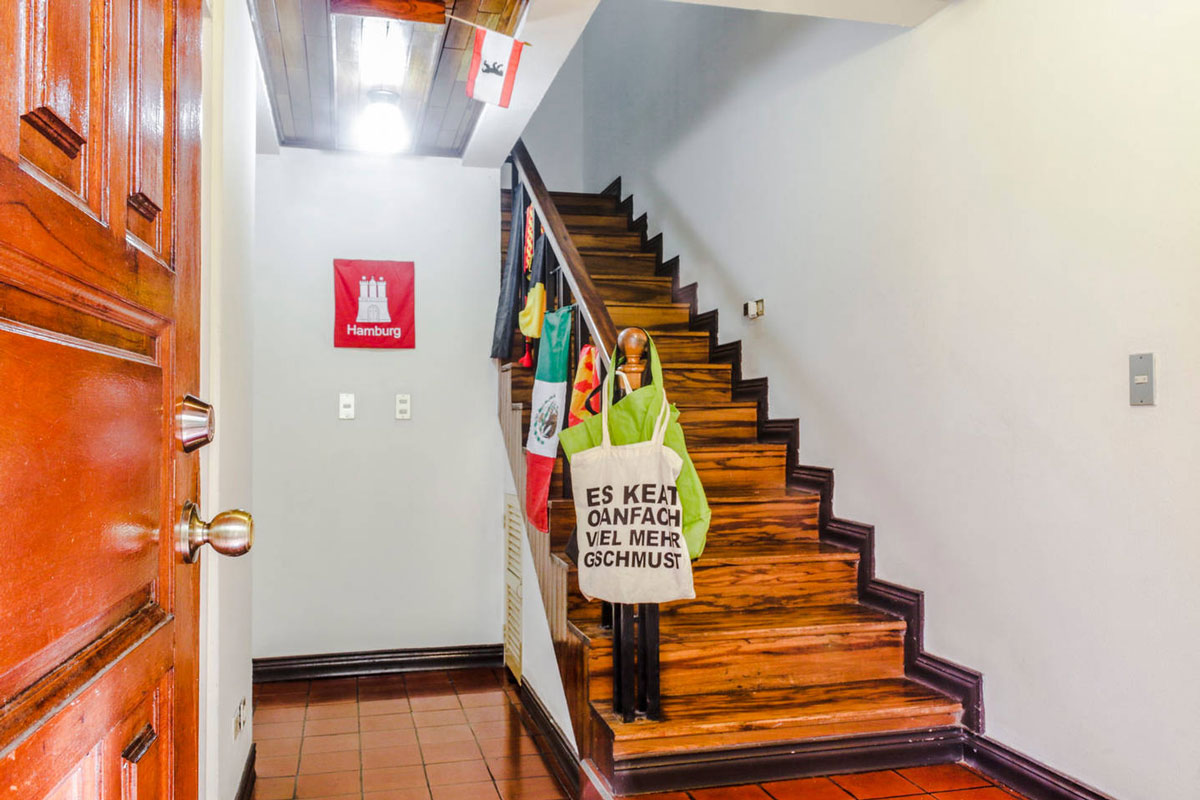 Dates can be flexible. Just send me a message if you need more information or if you want to come see the house and get to know us.
Email: luiscarlosch@gmail.com
WhatsApp: (+506) 8673-3936